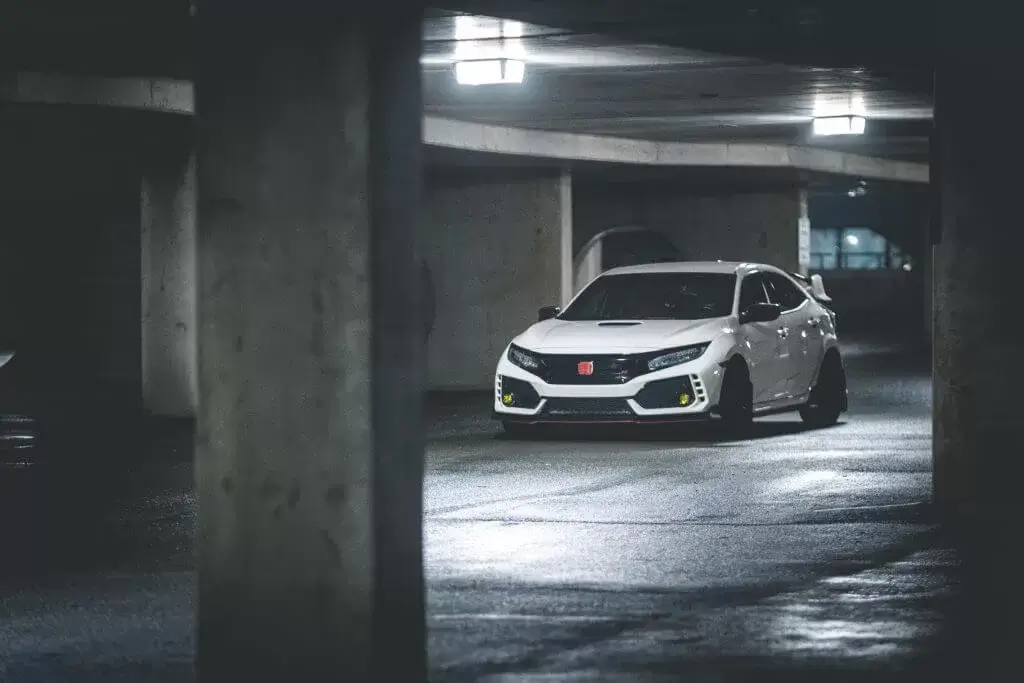 TRANSFORM YOUR GARAGE WITH AN INDUSTRIAL-STRENGTH CONCRETE COATING
Residential, commercial, and industrial concrete coatings for any area.
Learn More From Lion Coatings
Concrete Floor Coatings
If you`re seeking out long-lasting concrete coatings to be able to resist salt publicity from the climate and at the same time be UV resistant for the sizzling summertime season months, call us today.
We offer concrete polyaspartic floor coatings which are 5X more durable than epoxy and our flooring is installed in only one day. We provide a lifetime warranty on our concrete polyaspartic floor coatings.
Call us today for an obligation-free quote! Let us restore and renew your concrete flooring today.​
Concrete coating is guaranteed to last.
Whether you're investing in concrete flooring for your garage, pool deck, or outdoor deck, you need something that's high quality and durable.

That's why we offer polyurea and polyaspartic floor coatings combined with vinyl chip blends in an infinite number of color combinations. Strength, durability, and design should never be compromised.
What Our Clients Say
Testimonials
Cary Martin
Lion coatings did a wonderful job installing an epoxy floor in our garage. It looks stunning. They will be returning, back, and installing a terrace epoxy floor next spring.
Nathan Marshall
Family-owned and operated with tremendous care and admiration for his or her work. I`m so satisfied I selected those folks.
Ema Romero
They did the storage at our vintage residence and took a specific flip via way of means of additional coating on the front porch.
Ann Smith
Lion Coatings did a great job! They are very committed to ensuring the patron is very satisfied. I LOVE my new epoxy floor!
First comes the quotation, and also comes the coating!
Our process is veritably straightforward. After requesting a quotation, we handle just about everything differently.
1st
Request a Quote and Select Your Coating
After requesting a quote, a team member will visit your place to learn more about your coating and schedule a service to appointment
2nd
Remove everything from the space
Prior to installation, remove all heavy items from the space and store them in weatherproof and secure mobile storage cabinets. Lockers are on-site and easily accessible if you need anything.
03
1Day
Installation.
Next, a team of experienced technicians installs the new concrete coating. Installs in just one day and protects surfaces from wear and tear for 15 years. Our team of experienced licensed installers does this
04
Final Closet Inspection and Unpacking
The next morning, once your coat has hardened, we'll check your final coat again, make sure you're happy and return the contents of your room from your close
Having dirty and damaged concrete floors not only poses a risk to your home but also results in wasted square footage.
If concrete stains are left exposed, they can attract dirt and eventually result in expensive repairs. The great news is that you can skip all the mentioned issues and instead explore an underutilized area of your home while also discovering why Lion Coating is Maryland's top choice for concrete flooring.